History of Nature Made
Our group was founded in 1961 by late Shri Ramanlal L Shah under the name M/s Shah Fabrics at Madhavnagar. Madhavnagar is just 3 km away from Sangli city in Maharashtra state.
Madhavnagar is developed because of famous Madhavnagar Cotton Mill, which has its own history.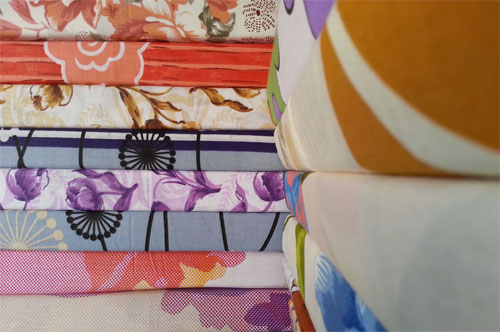 Our main business was to manufacture dhotis (Indian Traditional Wear) and supply it across India. We also supply sheeting, pocketing, cambric, poplin grey fabric to process houses across India.
To overcome the demand we were engaged continuously to increase our manufacturing capacity of grey fabric to supply textile fabric process houses.
We have started to supply our products across globe
START IN CONSUMER GOODS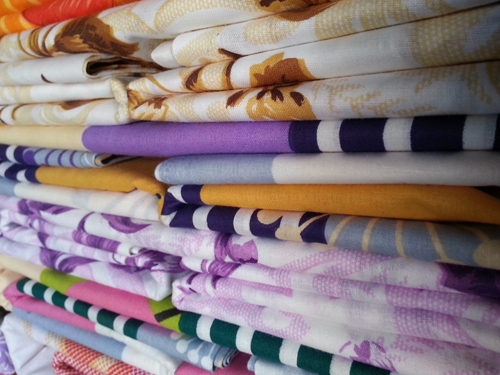 Our firm Aradika Trading Company is engaged towards supplying grey fabric to textile process houses. As time changes every one has to change their business styles.
In an era of attractive readymade shirts & trousers, today's generation is less likely to accept traditional Dhotis.
Mr Ashok R. Shah & Mr. Akshay A Shah changed business towards producing home textile products like Bed sheets, pillow covers, Divan sets, Cushion Cover, Dohars, and Quilts under the brand name Nature Made. We also deal in ladies dress material, kurties& Tops. In future we will add one by one product related to our field.
We consistently cater to the needs of our valued customers. We believe in quality and customer satisfaction. The main aim of the company is to cater to customer needs and satisfaction giving quality service that exceeds the expectations of our esteemed customers. We would want to build a long term relationship with our customers and providing them extraordinary services.